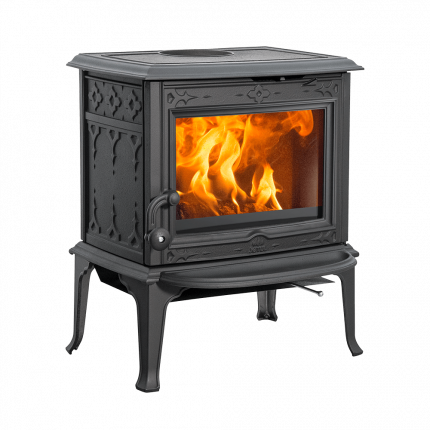 Compact classic with new technology
Description
Warm, classic design and heating technology from the top shelf - these have been Jøtul's core values for more than 160 years. And now we have once again fine-tuned one of our most beloved models with state-of-the-art combustion technology, built for the environmental requirements of the future. Jøtul F 100 ECO is characterized by a Norwegian traditional pattern, which frames the flames in a horizontal glass door with good visibility. The stove is compact and fits most heating needs well. The stove has a smart internal ash solution that makes removing the ashes an easy job, without ash spills.
Classic design with Norwegian traditional pattern
State-of-the-art heating technology
Easy installation
Size
Height: 630 mm
Width: 528 mm
Depth: 445 mm

Clean burn

Defra exempt
Specifications

Height 630 mm

Width 528 mm

Depth 445 mm

Weight 89 kg

Log size up to 35 cm

Flue outlet Ø 125 mm

Flue exit options Top / Rear
Nom output 4.9 kW

Efficiency 80%


Heating capacity cubic up to 200 m³

CO Emission 0.10%

Dust Product Emission 25 mg/Nm³

NOx Emission 86 mg/Nm³

OGC Emission 98 mg/Nm³
Clean burn Yes

Ash solution Yes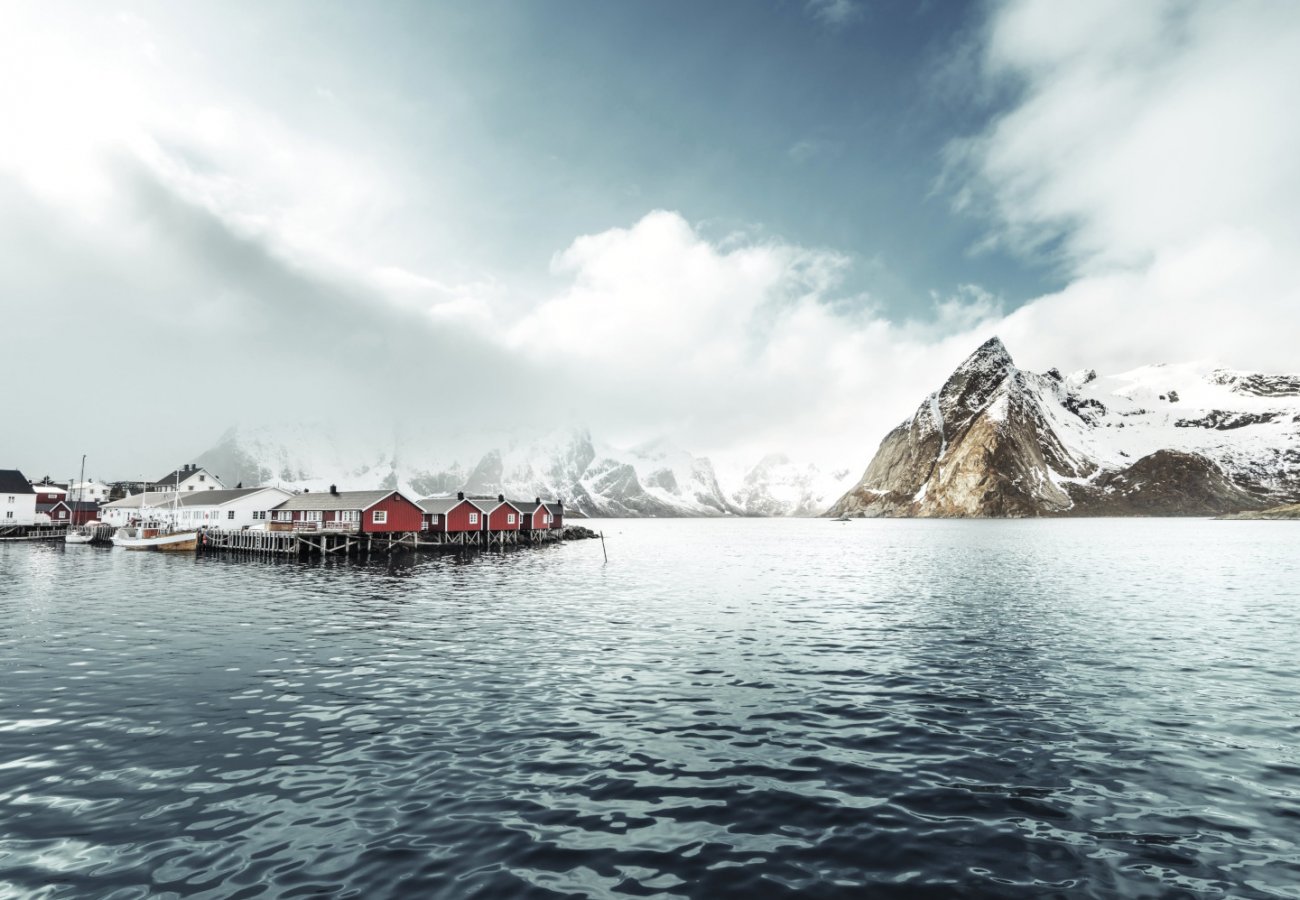 History & Craftmanship
Heat from
Norway
Our passion for heating and our long experience of mastering the Scandinavian climate has taught us that heat is more than what can be measured with a thermometer.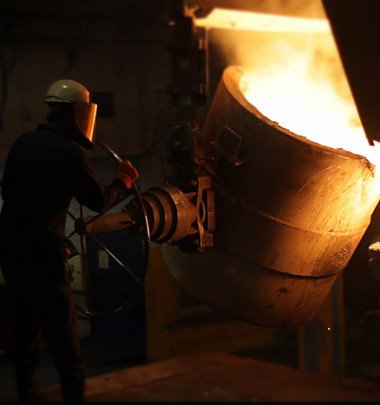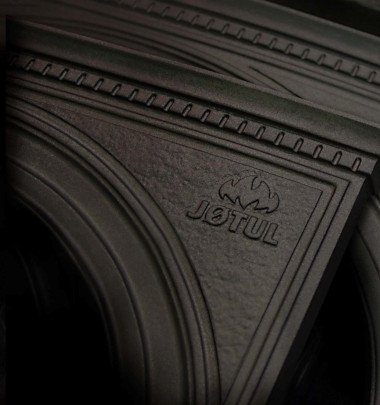 Quality
That lasts
We want to offer our customers the absolute best stoves, inserts and fireplaces. Therefore, all our products are cast in Norway with the best materials available.
Their stories
Instagram #Jotul