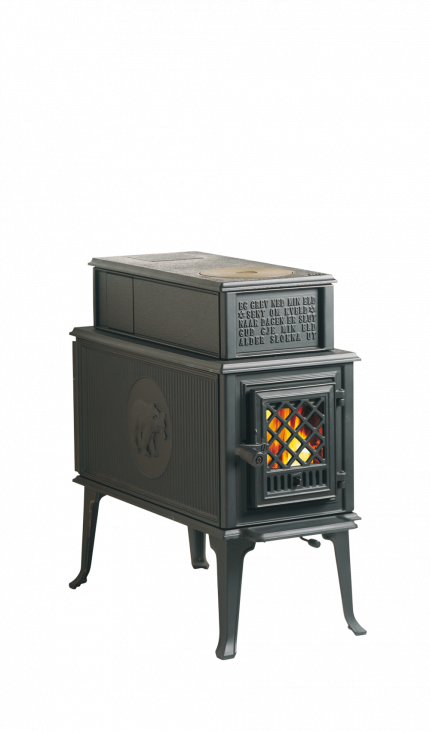 Classic wood burning stove
Description
Jøtul F 118 is a classic wood burning stove which has been upgraded by the inclusion of cleanburn technology and new details. It was designed in the late 1930's, amongst others by the famous artist Ørnulf Bast. The wood stove has a deep combustion chamber that cater to 60 cm logs and offers exceptionally long burntime. On the top it has a practical cooking plate. "I bury my fire." An ancient Norwegian prayer to the fire is written on the front of the wood stove. The prayer was believed to keep fire and the dark forces away from the house and it was used in large parts of the country probably for several hundred years. The prayer also carries a religious element as fire was believed to be the strongest tool to fight off the dark forces. It is a common misunderstanding in Norway that the text comes from Håvamål.
Practical cooking plate on top of the wood stove
Timeless design from cirka 1940
Extremely long burntime
Size
Height: 785 mm
Width: 361 mm
Depth: 841 mm

Clean burn
Specifications

Height 785 mm

Width 361 mm

Depth 841 mm

Weight 145 kg

Log size up to 60.00 cm

Flue outlet Ø 125.00 mm

Flue exit options Top / Rear / Side
Min output 4.0 kW

Nom output 8.0 kW

Max output 11.0 kW

Efficiency 73%


Heating capacity up to 157 m²

Heating capacity cubic up to 300 m³

CO Emission 0.23%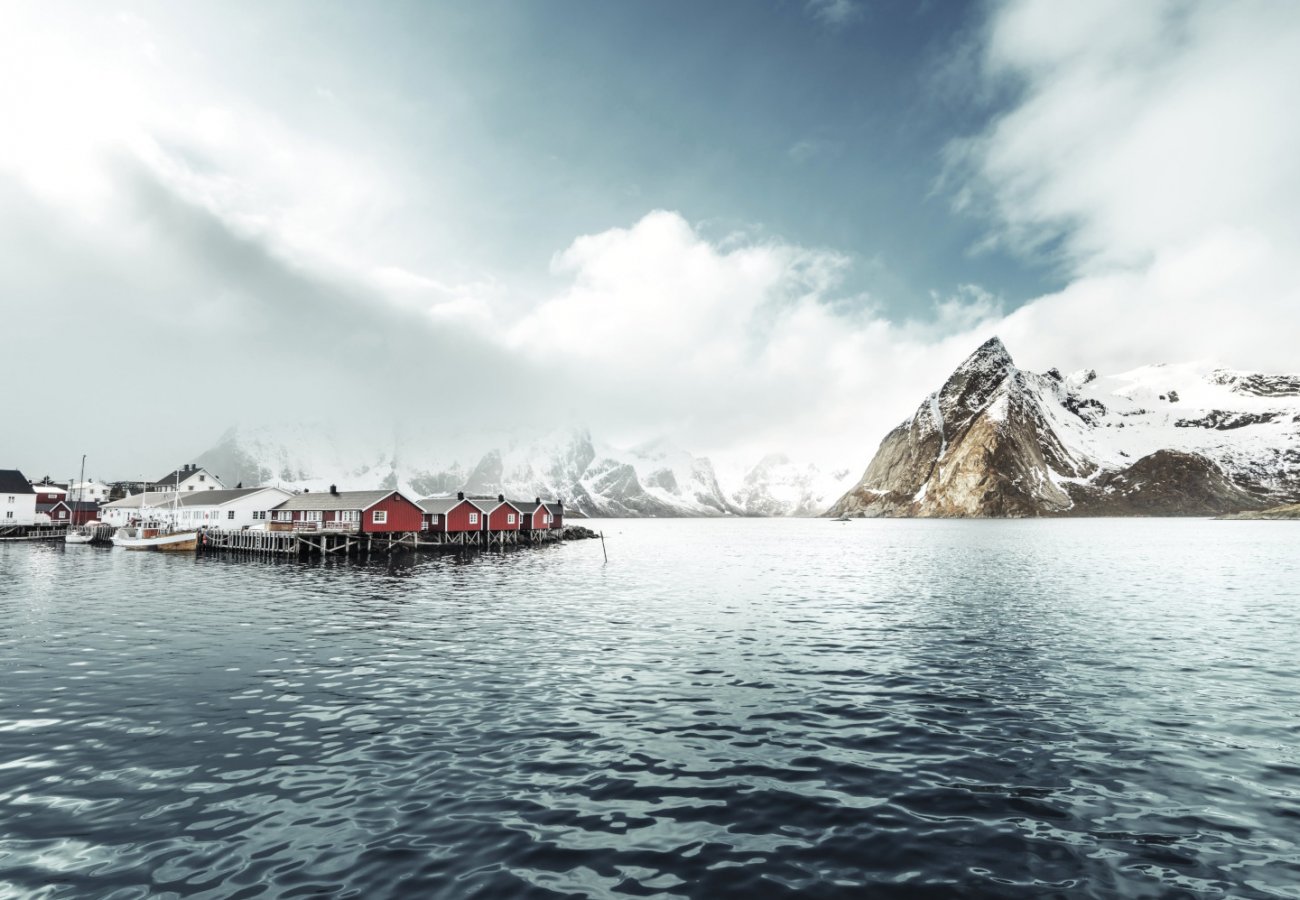 History & Craftmanship
Heat from
Norway
Our passion for heating and our long experience of mastering the Scandinavian climate has taught us that heat is more than what can be measured with a thermometer.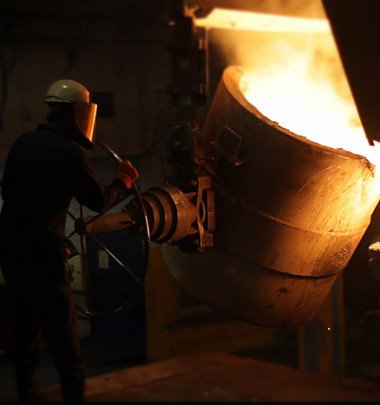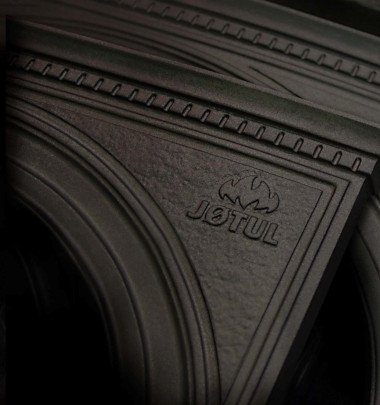 Quality
That lasts
We want to offer our customers the absolute best stoves, inserts and fireplaces. Therefore, all our products are cast in Norway with the best materials available.
Their stories
Instagram #Jotul