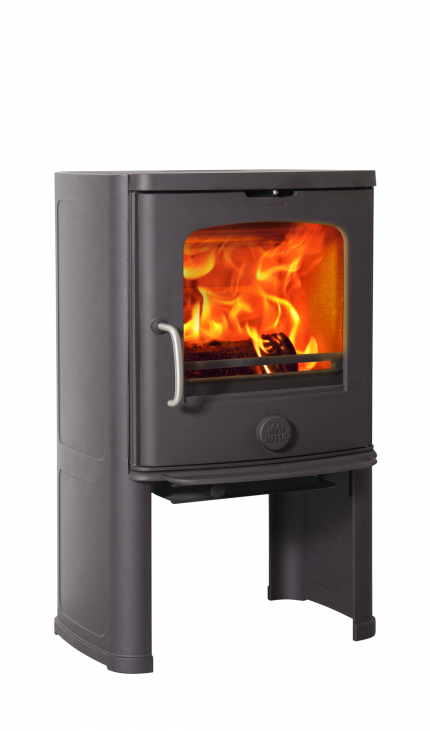 A small, classic wood stove with a modern touch to it
Description
The Jøtul F 145-series is a small, classic wood stove with a modern touch to it. The beautiful soapstone cladding offers heat retaining function whilst it frames the unobstructed view of the flames. For rooms with limited space or low heat requirements, this F 145 presents an ideal choice. Though small, the Jøtul F 145 can hold logs up to 30 cm. A practical ash pan and riddeling grate comes standard, and makes it user friendly and easy to clean. Extra convection plates are available as installation is close to combustible materials.
Small and neat wood stove in cast iron
Good view of the flames
Good installation conditions
Size
Height: 758 mm
Width: 474 mm
Depth: 457 mm

Clean burn

Defra exempt
Specifications

Height 758 mm

Width 474 mm

Depth 457 mm

Weight 94 kg

Log size up to 30.00 cm

Flue outlet Ø 125.00 mm

Flue exit options Top / Rear
Min output 3.0 kW

Nom output 4.0 kW

Max output 6.0 kW

Efficiency 77%


Heating capacity up to 86 m²

CO Emission 0.09%

Dust Product Emission 31 mg/Nm³

OGC Emission 97 mg/Nm³
Clean burn Yes

Ash solution Yes

Ridding grate Yes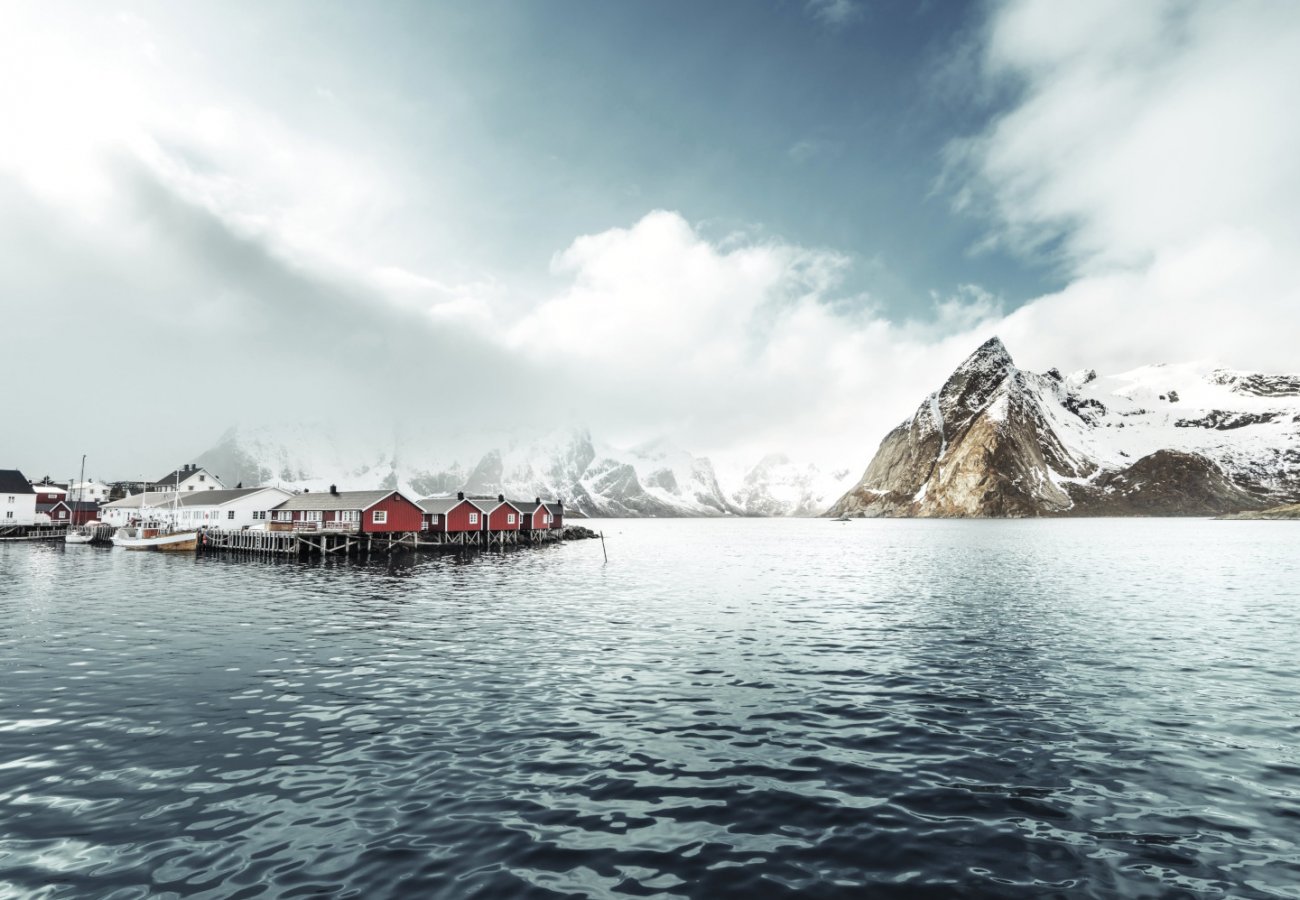 History & Craftmanship
Heat from
Norway
Our passion for heating and our long experience of mastering the Scandinavian climate has taught us that heat is more than what can be measured with a thermometer.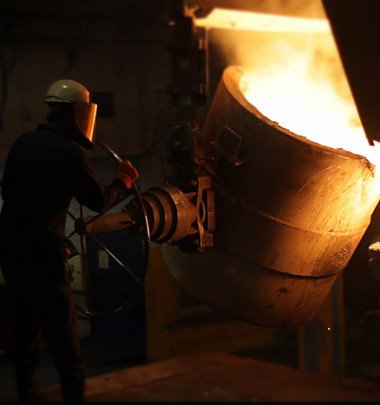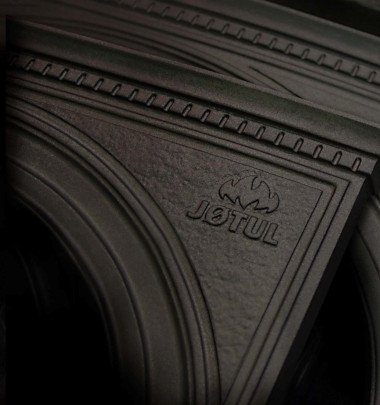 Quality
That lasts
We want to offer our customers the absolute best stoves, inserts and fireplaces. Therefore, all our products are cast in Norway with the best materials available.
Their stories
Instagram #Jotul