JØTUL F 171 ZENSORIC
New Product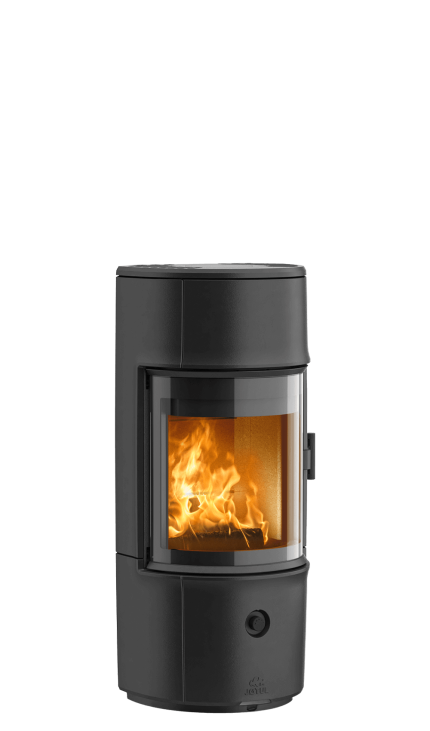 Small, efficient wood-burning stove with self-regulating air supply
Description
With its beautiful smooth contours and revolutionary combustion technology, this small wood burner delivers both excellent performance and aesthetic appeal. Automatic air control from Zensoric provides superior energy efficiency, making it a clean-burning stove with a low impact on the environment. This wood burner features a self-closing door with magnetic locking system and an indicator that flashes to signal when to add more logs, making it safe and easy to use. Sit back and enjoy gazing at the dancing flames through the large glass door. If you have heat-retaining stones fitted inside the top of your stove, they will release the heat into your home long after the fire goes out.
Self-closing door with magnetic locking system
Energy-efficient and user-friendly wood-burning stove with smart combustion
Clean-burning stove with Zensoric air control. Beneficial for the environment and firewood consumption
Size
Height: 1,100 mm
Width: 492 mm
Depth: 415 mm

Clean burn

Closed combustion
Specifications

Height 1100 mm

Width 492 mm

Depth 415 mm

Weight 148 kg

Log size up to 30 cm

Flue outlet Ø 150 mm

Flue exit options Top / Rear
Nom output 5.0 kW

Efficiency 76%


CO Emission 0.06%

Dust Product Emission 30 mg/Nm³

NOx Emission 99 mg/Nm³

OGC Emission 38 mg/Nm³
Closed combustion Yes

Clean burn Yes

External air intake Yes

Ash solution Yes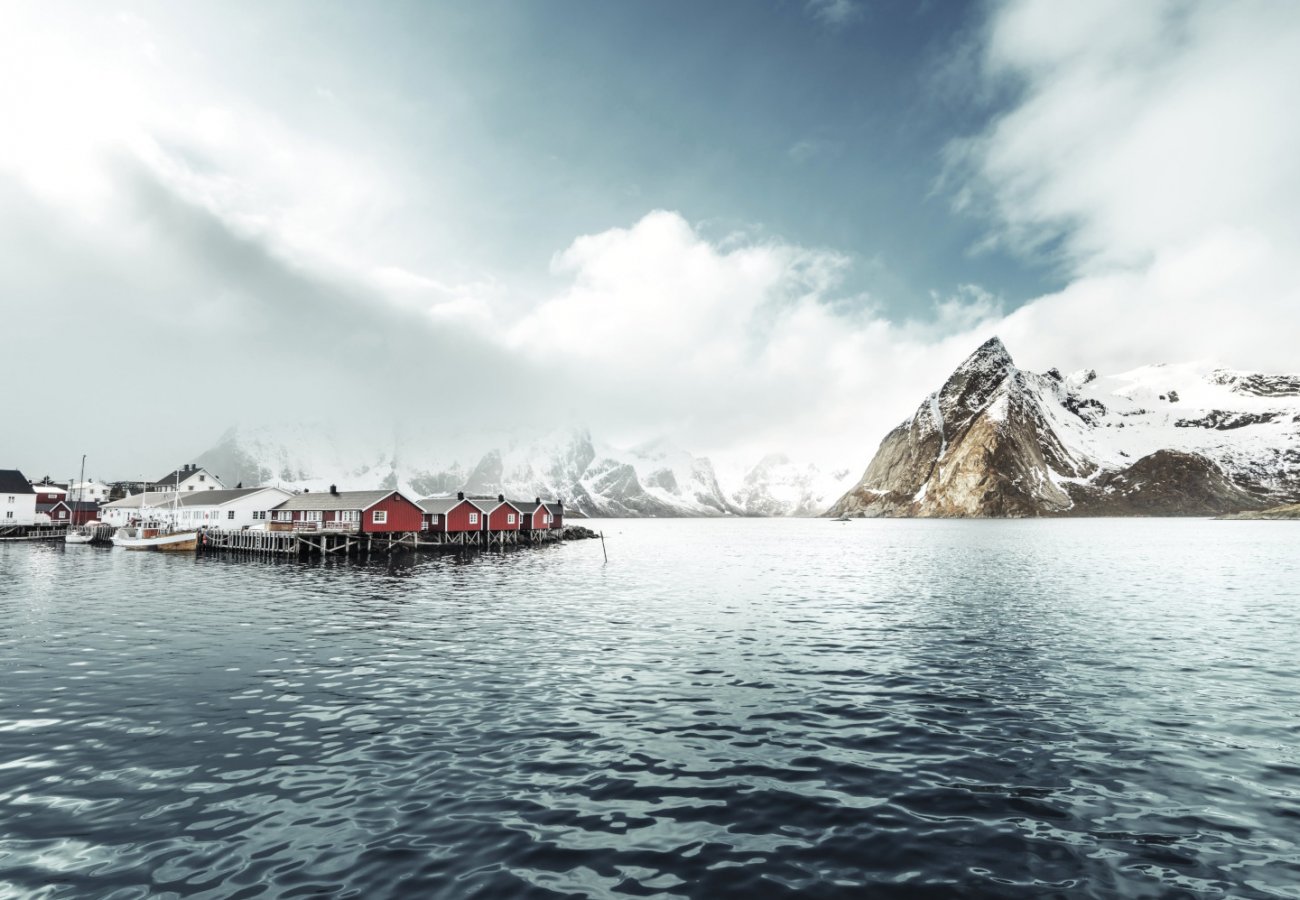 History & Craftmanship
Heat from
Norway
Our passion for heating and our long experience of mastering the Scandinavian climate has taught us that heat is more than what can be measured with a thermometer.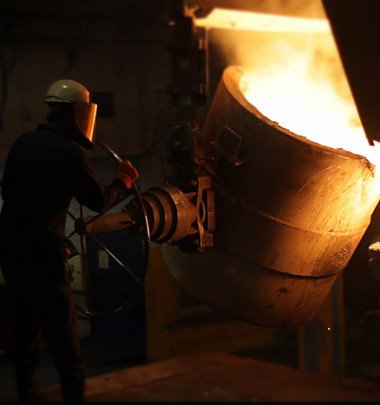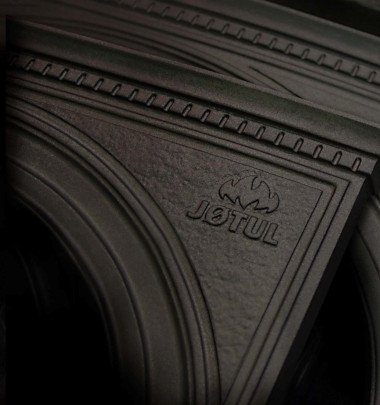 Quality
That lasts
We want to offer our customers the absolute best stoves, inserts and fireplaces. Therefore, all our products are cast in Norway with the best materials available.
Their stories
Instagram #Jotul