JØTUL F 176 ZENSORIC
New Product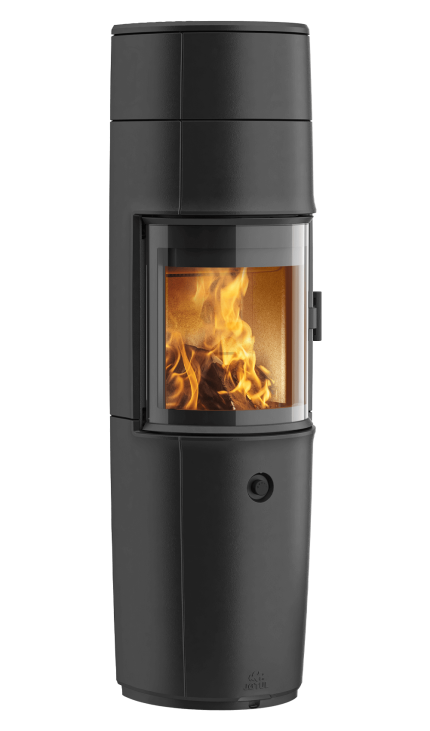 Tall wood-burning stove with smart combustion technology
Description
A tall, elegant wood burner with a large curved glass door that gives an expansive view of the flames. Heat-retaining stones can be integrated in the wood-burning stove to store and release heat long after the last log was added. Smart technology from Zensoric automatically controls the airflow to ensure the wood burns evenly and efficiently. Thanks to the indicator that flashes to signal when to add more firewood and a self-closing door with magnetic locking system, you get a wood-burning stove that is safe and easy to use. This free-standing wood burner extracts maximum energy from each log with minimal emissions, so you can enjoy the heat and flames with a clear conscience.
Unobstructed 156-degree view of the flames
Clean-burning stove with Zensoric air control for low environmental impact
Heat-retaining wood-burning stove for optimum use of the heat
Size
Height: 1,600 mm
Width: 492 mm
Depth: 415 mm

Clean burn

Closed combustion
Specifications

Height 1600 mm

Width 492 mm

Depth 415 mm

Weight 182.7 kg

Log size up to 30 cm

Flue outlet Ø 150 mm

Flue exit options Top / Rear
Nom output 5.0 kW

Efficiency 76%


CO Emission 0.06%

Dust Product Emission 30 mg/Nm³

NOx Emission 99 mg/Nm³

OGC Emission 38 mg/Nm³
Closed combustion Yes

Clean burn Yes

External air intake Yes

Ash solution Yes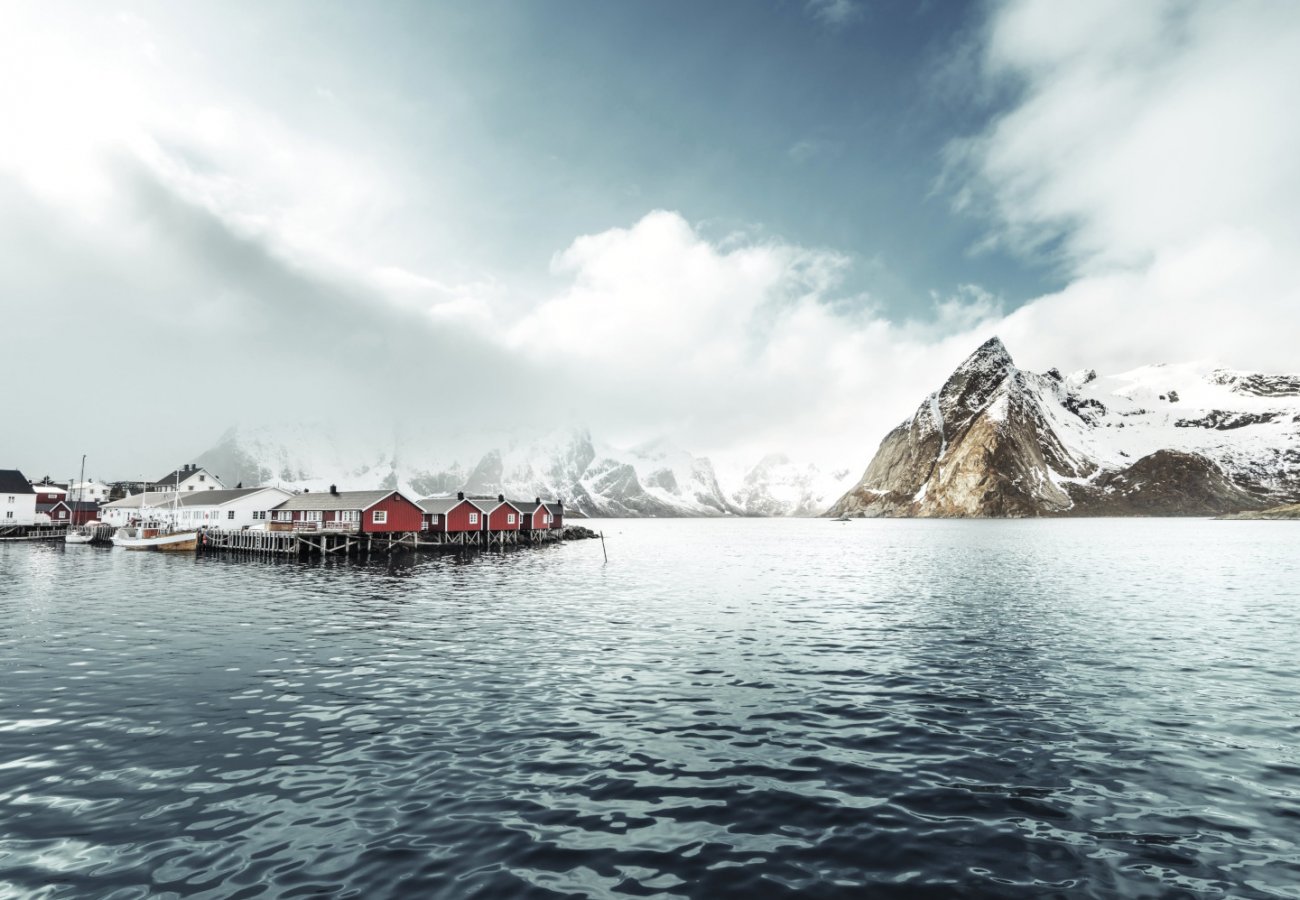 History & Craftmanship
Heat from
Norway
Our passion for heating and our long experience of mastering the Scandinavian climate has taught us that heat is more than what can be measured with a thermometer.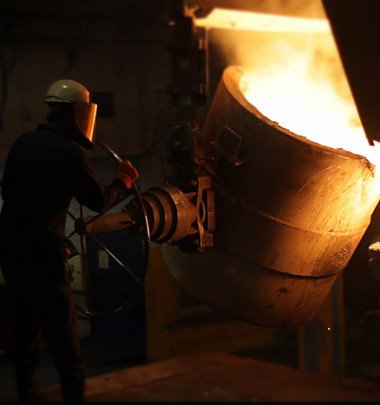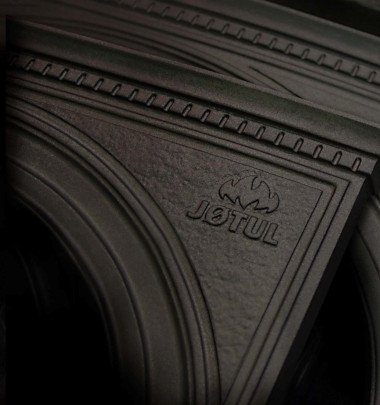 Quality
That lasts
We want to offer our customers the absolute best stoves, inserts and fireplaces. Therefore, all our products are cast in Norway with the best materials available.
Their stories
Instagram #Jotul