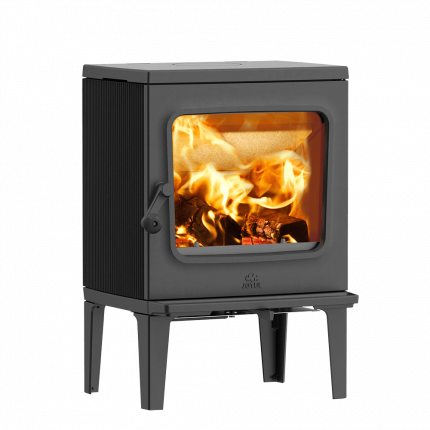 Nordic minimalism
Description
In Jøtul F 205, we have united Scandinavian design with state-of-the-art heating technology and sustainable materials, the result is a compact wood stove with natural and light expression. At 75 centimeters, the stove may look small at first glance, but the Jøtul F 205 is designed to perform optimally at low power, while being robust enough to handle the cold peaks. You control the air flow easily with just one lever and emptying of ash is made simple with an easily accessible ash solution at the bottom of the combustion chamber. The stove is available with short or long legs.
Modern design
Possibility of connecting fresh air
Practical ashtray
Size
Height: 755 mm
Width: 521 mm
Depth: 472 mm

Clean burn

Closed combustion

Defra exempt
Specifications

Height 755 mm

Width 521 mm

Depth 472 mm

Weight 138 kg

Log size up to 37 cm

Flue outlet Ø 150 mm

Flue exit options Top / Rear
Nom output 5.0 kW

Efficiency 82%


CO Emission 0.08%

Dust Product Emission 14 mg/Nm³

NOx Emission 99 mg/Nm³

OGC Emission 56 mg/Nm³
Closed combustion Yes

Clean burn Yes

External air intake Yes

Ash solution Yes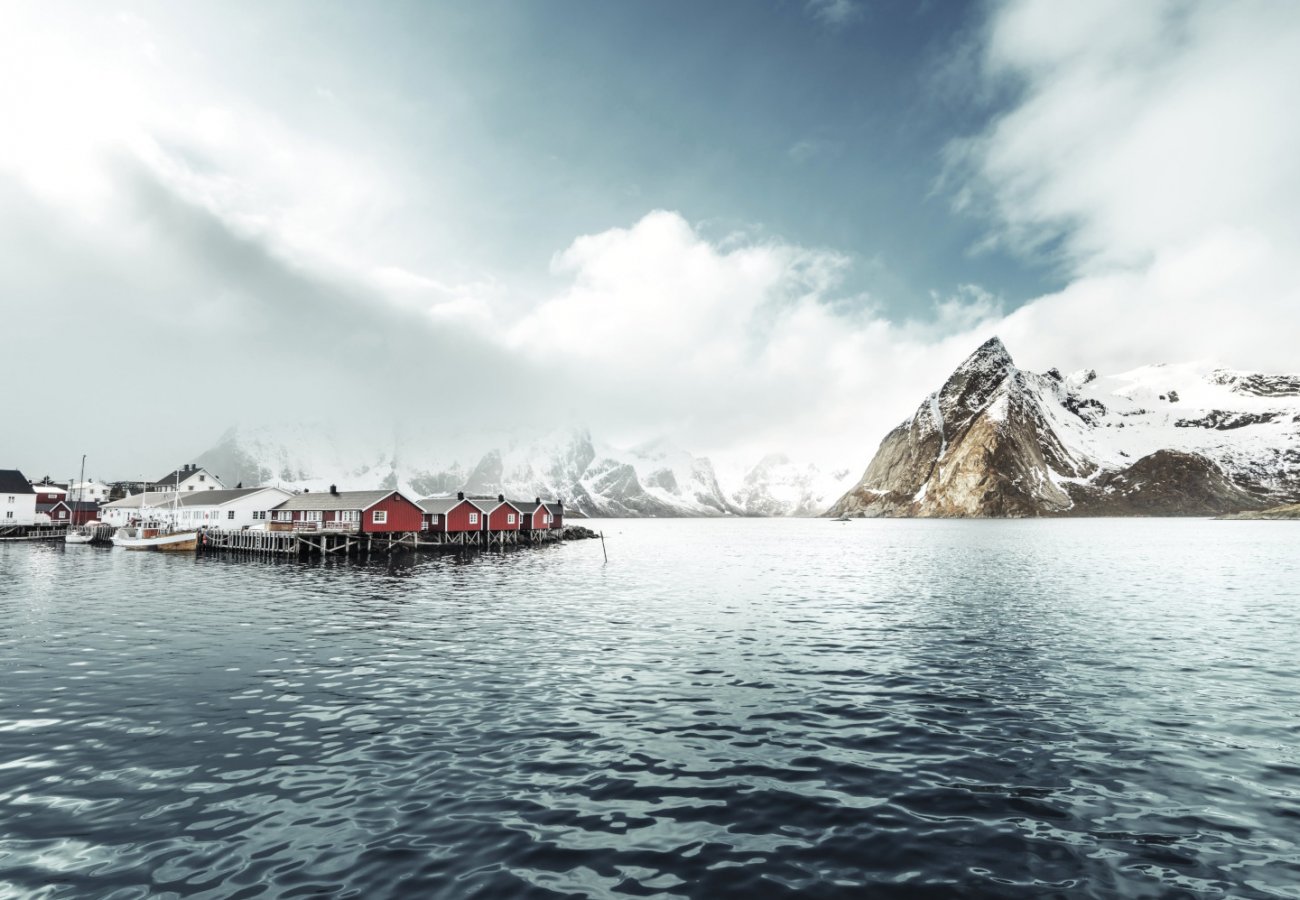 History & Craftmanship
Heat from
Norway
Our passion for heating and our long experience of mastering the Scandinavian climate has taught us that heat is more than what can be measured with a thermometer.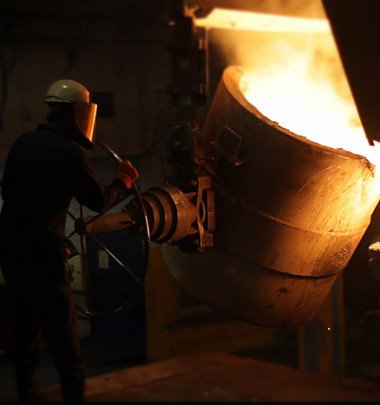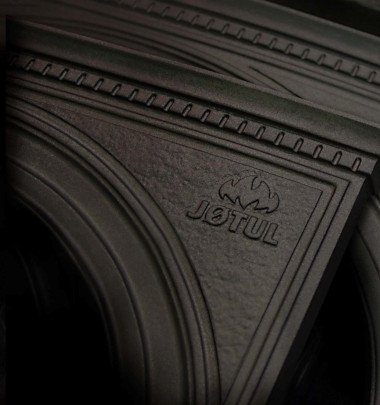 Quality
That lasts
We want to offer our customers the absolute best stoves, inserts and fireplaces. Therefore, all our products are cast in Norway with the best materials available.
Their stories
Instagram #Jotul