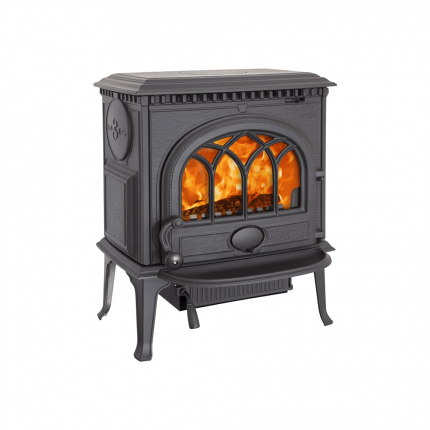 Timeless bestselling log burning stove
Description
The Jøtul F 3 log burning stove has been a favourite for many years and is still one of Jøtul's best selling wood stoves. The wood stove has a horizontal format which provides a spacious combustion chamber for larger logs. The design is easy to appreciate and can easily be combined with many different interior styles. The glass door provides a perfect view of the burning logs and an external ash removal solution ensures easy removal of the ashes. This is hidden by a practical ash lip that catches sparks or ashes if they fall outside the door, in an efficient way. This is a compact wood stove that is well suited for low effect heating, while it is also strong enough to handle periods of strong cold. Jøtul F 3 is available with both enamelled and painted surface. An enamelled surface is maintenance free, easy to keep clean and keeps looking good even after many years of use.
Spacious combustion chamberg
Exterior, large ash removal solution
Available in enameled surface
Size
Height: 707 mm
Width: 577 mm
Depth: 484 mm

Clean burn
Specifications

Height 707 mm

Width 577 mm

Depth 484 mm

Weight 124 kg

Log size up to 40.00 cm

Flue outlet Ø 150.00 mm

Flue exit options Top / Rear / Side
Min output 3.4 kW

Nom output 6.0 kW

Max output 9.0 kW

Efficiency 78%


Heating capacity up to 129 m²

Heating capacity cubic up to 225 m³

CO Emission 0.05%

Dust Product Emission 59 mg/Nm³

NOx Emission 31 mg/Nm³

OGC Emission 7 mg/Nm³
Clean burn Yes

Ash solution Yes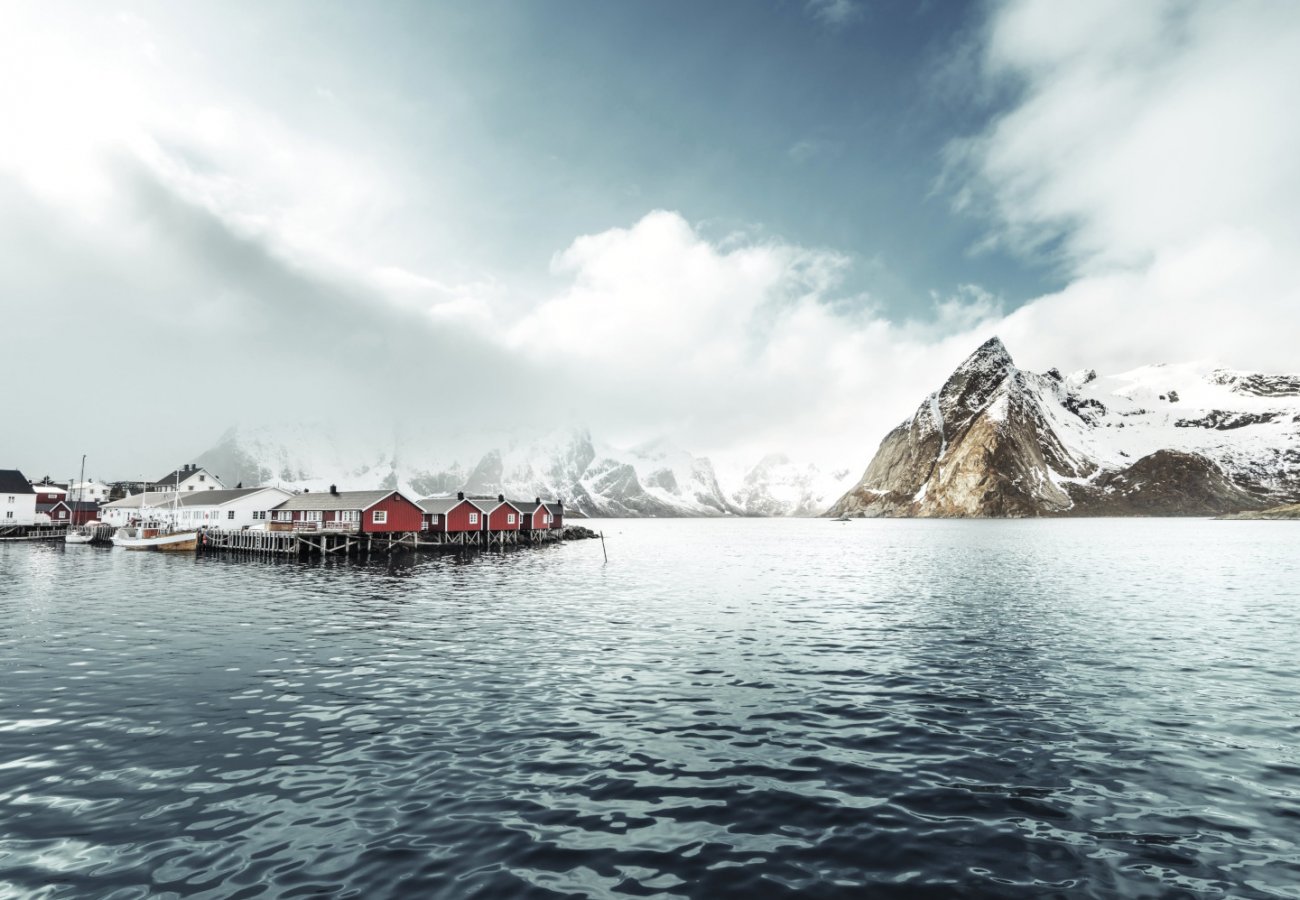 History & Craftmanship
Heat from
Norway
Our passion for heating and our long experience of mastering the Scandinavian climate has taught us that heat is more than what can be measured with a thermometer.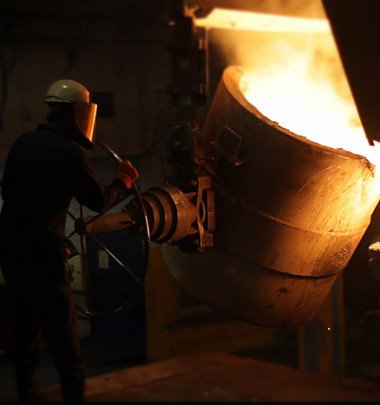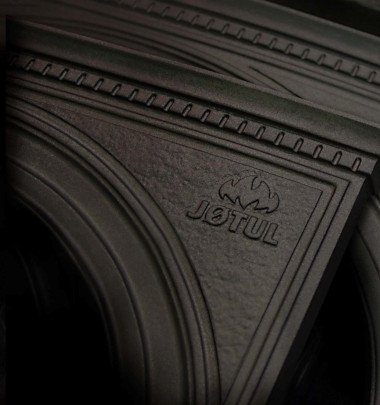 Quality
That lasts
We want to offer our customers the absolute best stoves, inserts and fireplaces. Therefore, all our products are cast in Norway with the best materials available.
Their stories
Instagram #Jotul