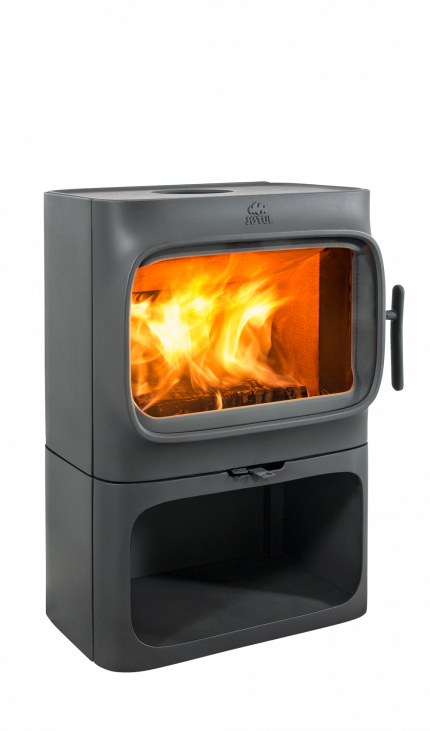 Wood stove with base for storing wood
Description
The horizontal design makes it easy to place logs and provides a rapid heat transfer to the room. Integrated convection reduces the distance to combustible materials at the rear. With Norwegian designers Anderssen & Voll, we have made a stove which merges 160 years of heating experience with timeless design. The higher view of the fire means it can be seen from every angle in the room. The Jøtul F 305 B sits on a solid base and offers the possibility to store wood below the wood firebox. The large door, which covers the ash solution, offers a great view to the fire. A set of cast iron convection sides can be added to reduce the distance to combustible walls.
Large firebox with a modern design
Short distance to combustible walls
Unparalleled view to the flames
Size
Height: 850 mm
Width: 560 mm
Depth: 395 mm

Clean burn

Design Excellence

Closed combustion

Defra exempt
Specifications

Height 850 mm

Width 560 mm

Depth 395 mm

Weight 163 kg

Log size up to 41 cm

Flue outlet Ø 150 mm

Flue exit options Top / Rear
Nom output 7.0 kW

Efficiency 79%


Heating capacity up to 145 m²

Heating capacity cubic up to 250 m³

CO Emission 0.06%

Dust Product Emission 7 mg/Nm³

NOx Emission 85 mg/Nm³

OGC Emission 64 mg/Nm³
Closed combustion Yes

Clean burn Yes

External air intake Yes

Ash solution Yes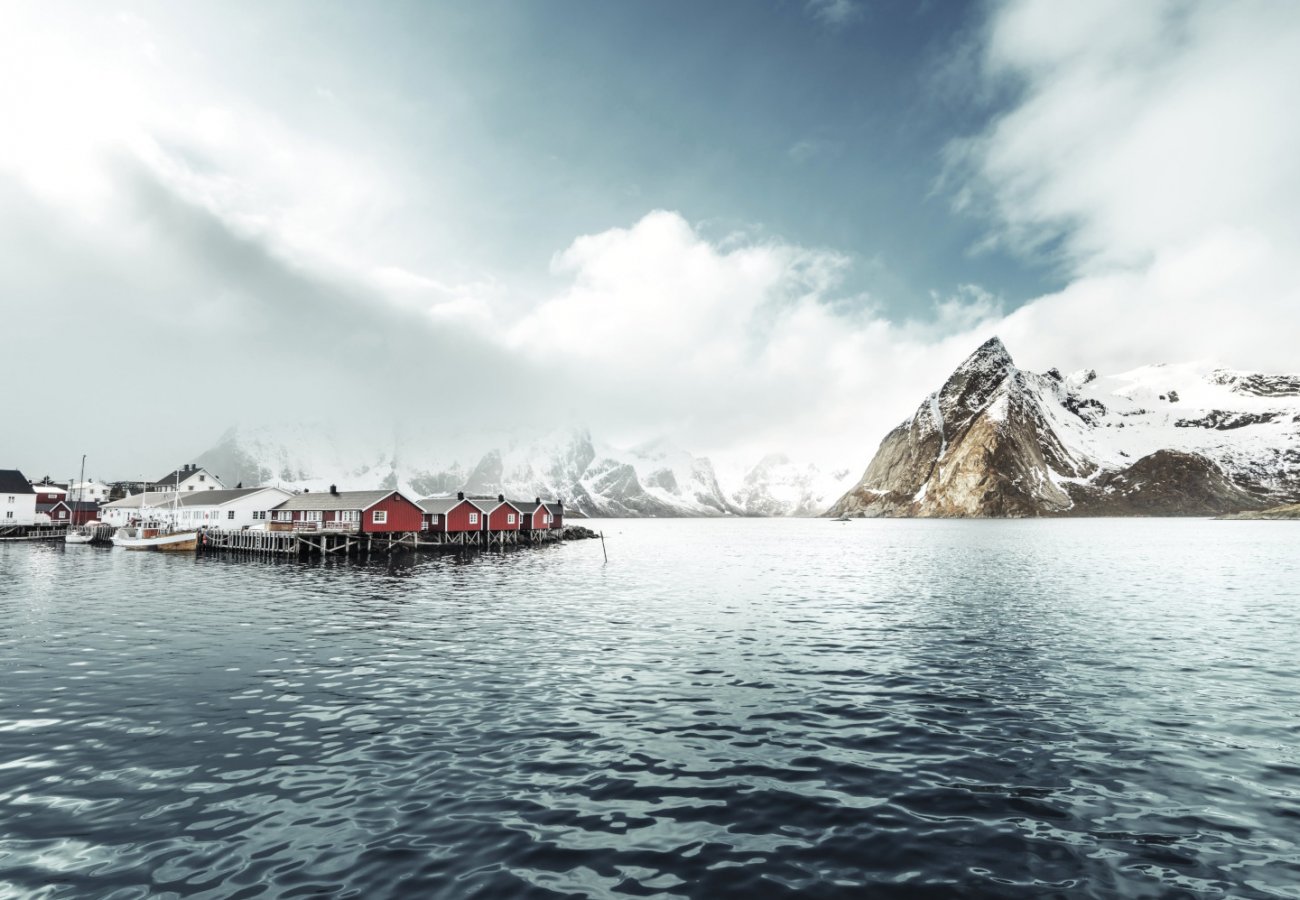 History & Craftmanship
Heat from
Norway
Our passion for heating and our long experience of mastering the Scandinavian climate has taught us that heat is more than what can be measured with a thermometer.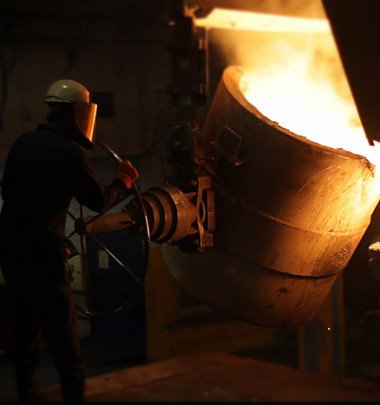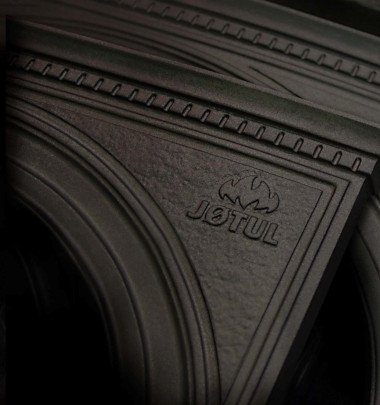 Quality
That lasts
We want to offer our customers the absolute best stoves, inserts and fireplaces. Therefore, all our products are cast in Norway with the best materials available.
Their stories
Instagram #Jotul