JØTUL F 371 ADVANCE HIGH TOP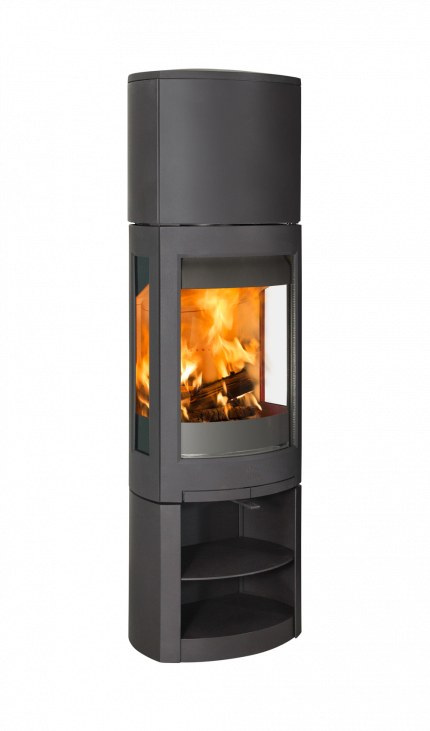 Tall, sleek and modern design
Description
With the 370 Series, Jøtul redefined stove design and won the Red Dot; Best of the best. It quickly became Europe's most popular stove. With the F 370 Advance tall free standing log burner we do it again. The view of the fire is even greater and the easy to use air control ensures clean glass. Welcome to the future. The Jøtul F 371 HT Advance has an open base with a practical storage space and a detachable shelf. This is a tall product where you can integrate hidden, heat accumulating stone. The wood stove has a sleek and modern design.
Celebrated design
Clean glass with upgraded air system
View the fire from three sides

Clean burn

Closed combustion

Defra exempt
Specifications

Weight 193 kg

Log size up to 33.00 cm

Flue outlet Ø 150.00 mm

Flue exit options Top / Rear
Min output 3.9 kW

Nom output 6.0 kW

Max output 9.0 kW

Efficiency 78%


Heating capacity up to 100 m²

Heating capacity cubic up to 250 m³

CO Emission 0.06%

Dust Product Emission 4 mg/Nm³

NOx Emission 93 mg/Nm³

OGC Emission 45 mg/Nm³
Closed combustion Yes

Clean burn Yes

External air intake Yes

Ash solution Yes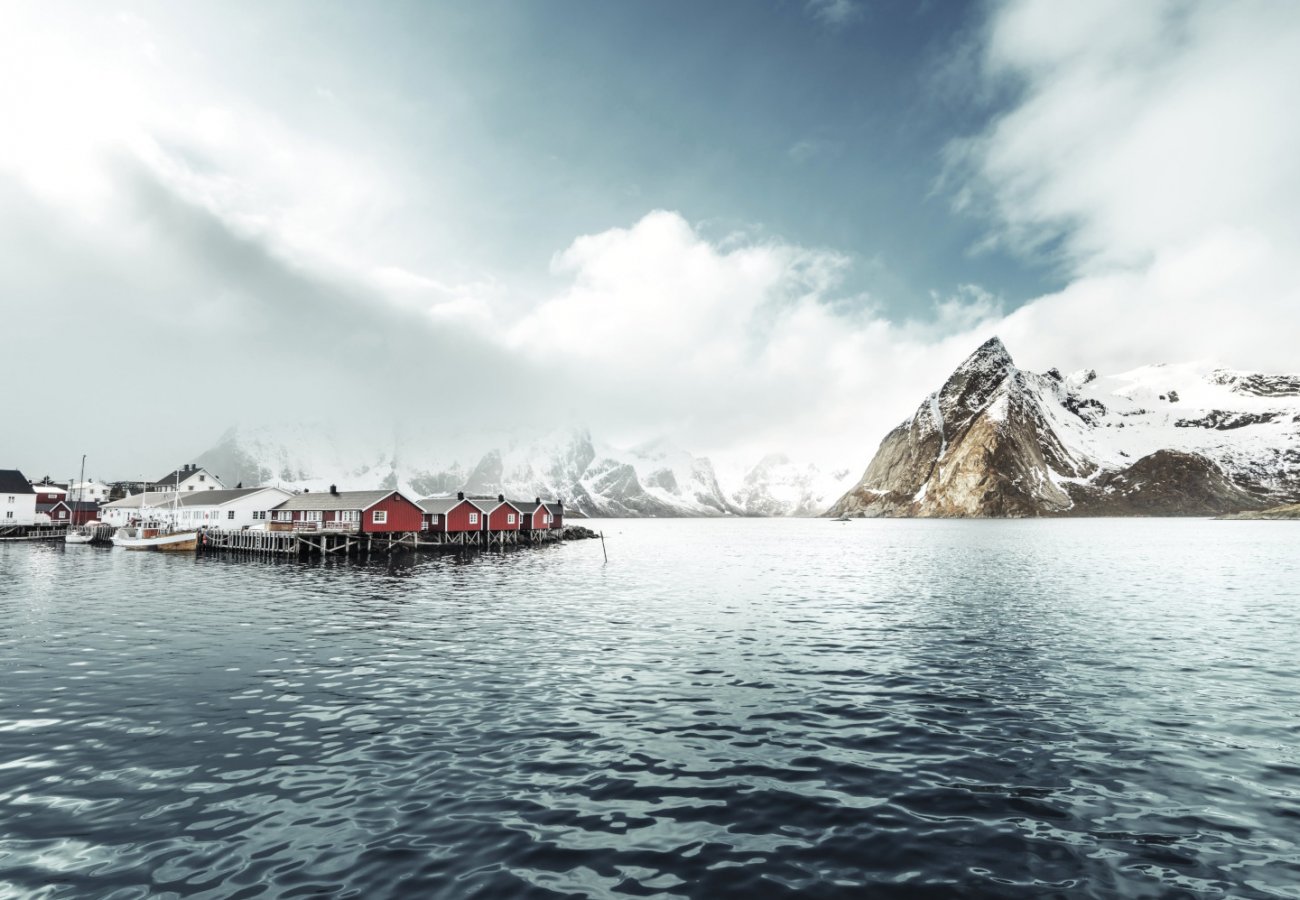 History & Craftmanship
Heat from
Norway
Our passion for heating and our long experience of mastering the Scandinavian climate has taught us that heat is more than what can be measured with a thermometer.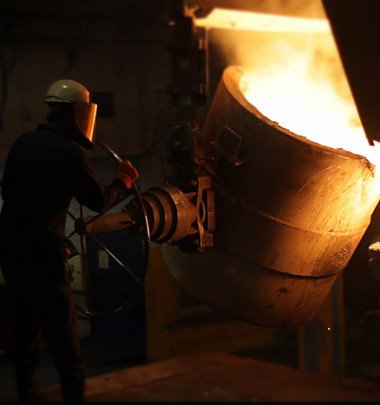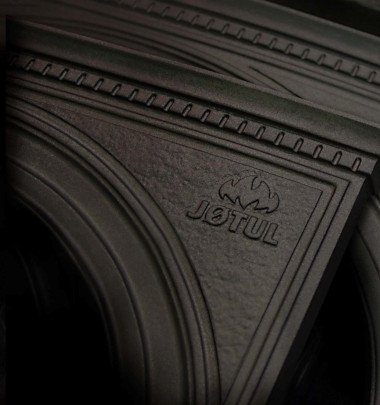 Quality
That lasts
We want to offer our customers the absolute best stoves, inserts and fireplaces. Therefore, all our products are cast in Norway with the best materials available.
Their stories
Instagram #Jotul