JØTUL F 620 LB
New Product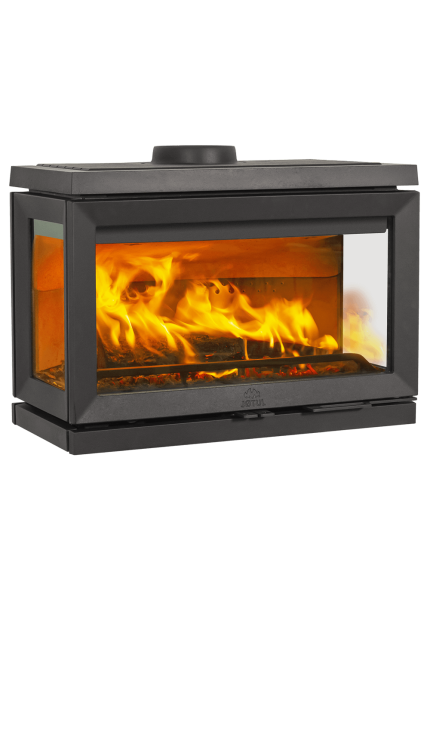 Wood-burning stove with a cooking plate that can be adapted to the interior
Description
Large wood-burning stove that provides comfortable heat. The wood-burning stove can be mounted on a base that matches the specifications of the stove and your interior design wishes. Its numerous practical features include a large, wide cooking plate on the top that can accommodate several pans at the same time for cooking food. User-friendly air vents make it easy to light the stove and control the flame and fire, and the log retainer in the burn chamber and the snap-lock door ensure safe use. Thanks to three glass panes and light-coloured solid cast iron inner plates, you enjoy an uninterrupted and impressive view of the flames from many angles in the room. The air wash system and the coating on the glass make it easier to keep the glass clean.
Generous cooking plate on the top
Provides very comfortable heat
Can be adapted to the interior
Size
Height: 536 mm
Width: 724 mm
Depth: 446 mm
Specifications

Height 536 mm

Width 724 mm

Depth 446 mm

Weight 173.5 kg

Log size up to 60 cm

Flue outlet Ø 150 mm

Flue exit options Top
Nom output 8.7 kW

Efficiency 77%


CO Emission 0.07%

Dust Product Emission 19 mg/Nm³

NOx Emission 90 mg/Nm³

OGC Emission 45 mg/Nm³
Closed combustion Yes

Clean burn Yes

External air intake Yes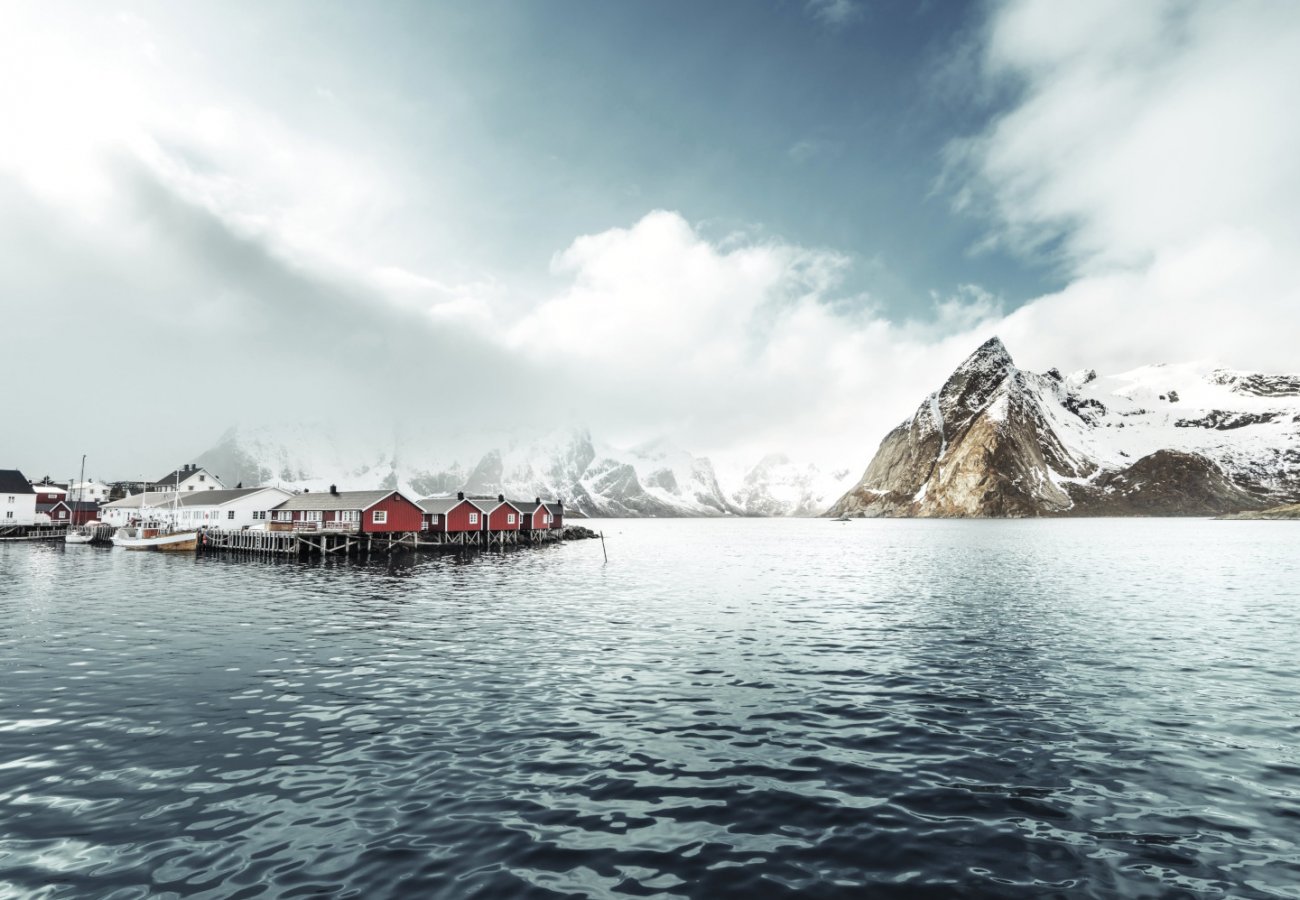 History & Craftmanship
Heat from
Norway
Our passion for heating and our long experience of mastering the Scandinavian climate has taught us that heat is more than what can be measured with a thermometer.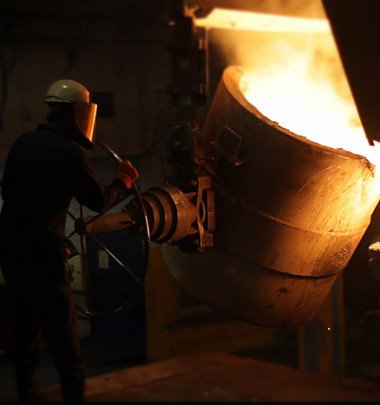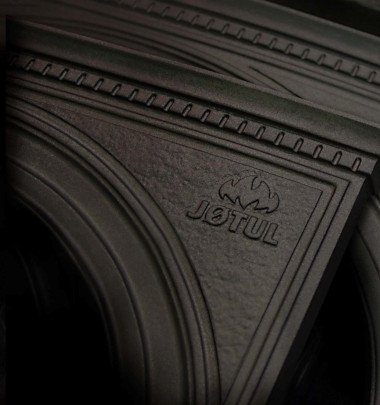 Quality
That lasts
We want to offer our customers the absolute best stoves, inserts and fireplaces. Therefore, all our products are cast in Norway with the best materials available.
Their stories
Instagram #Jotul